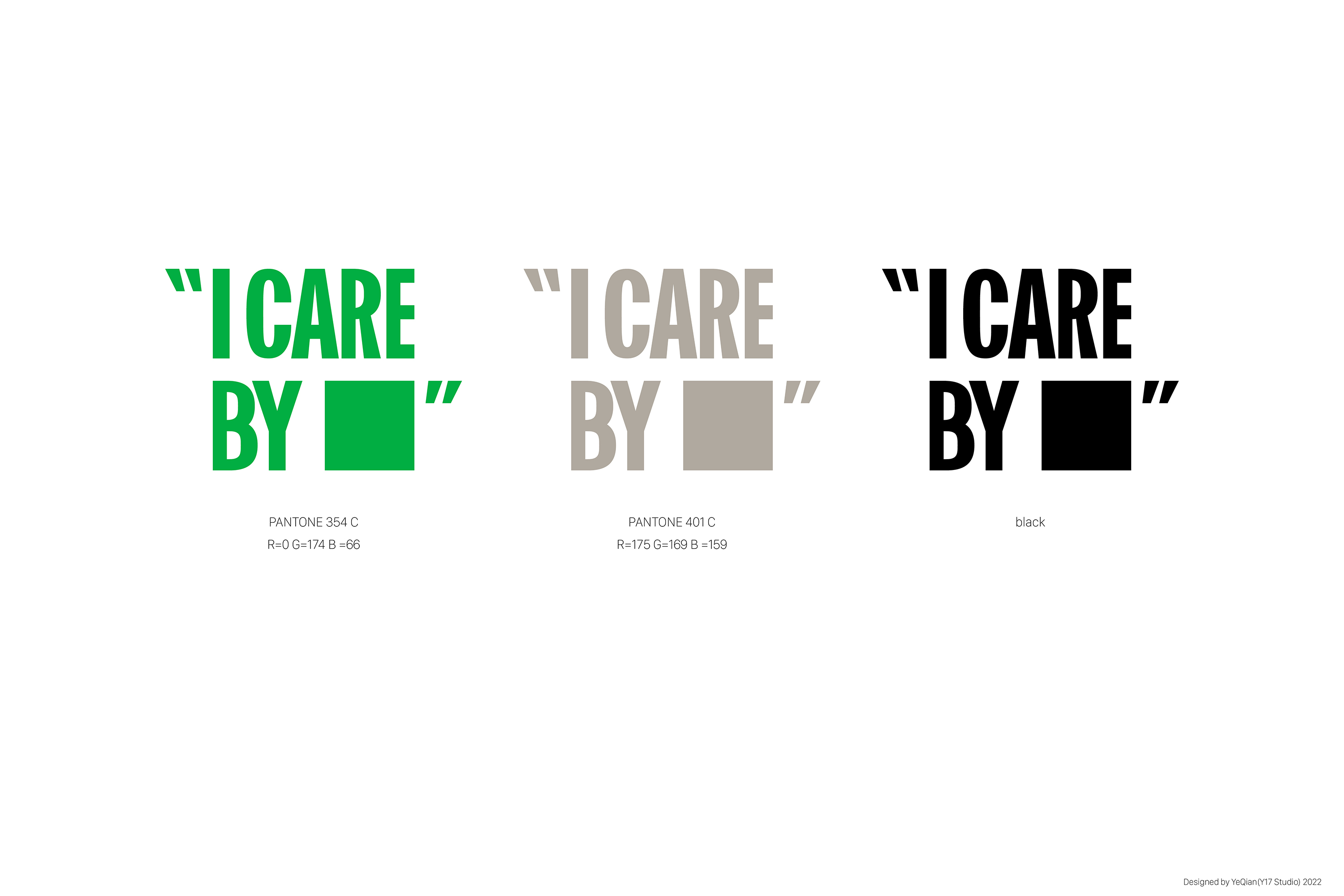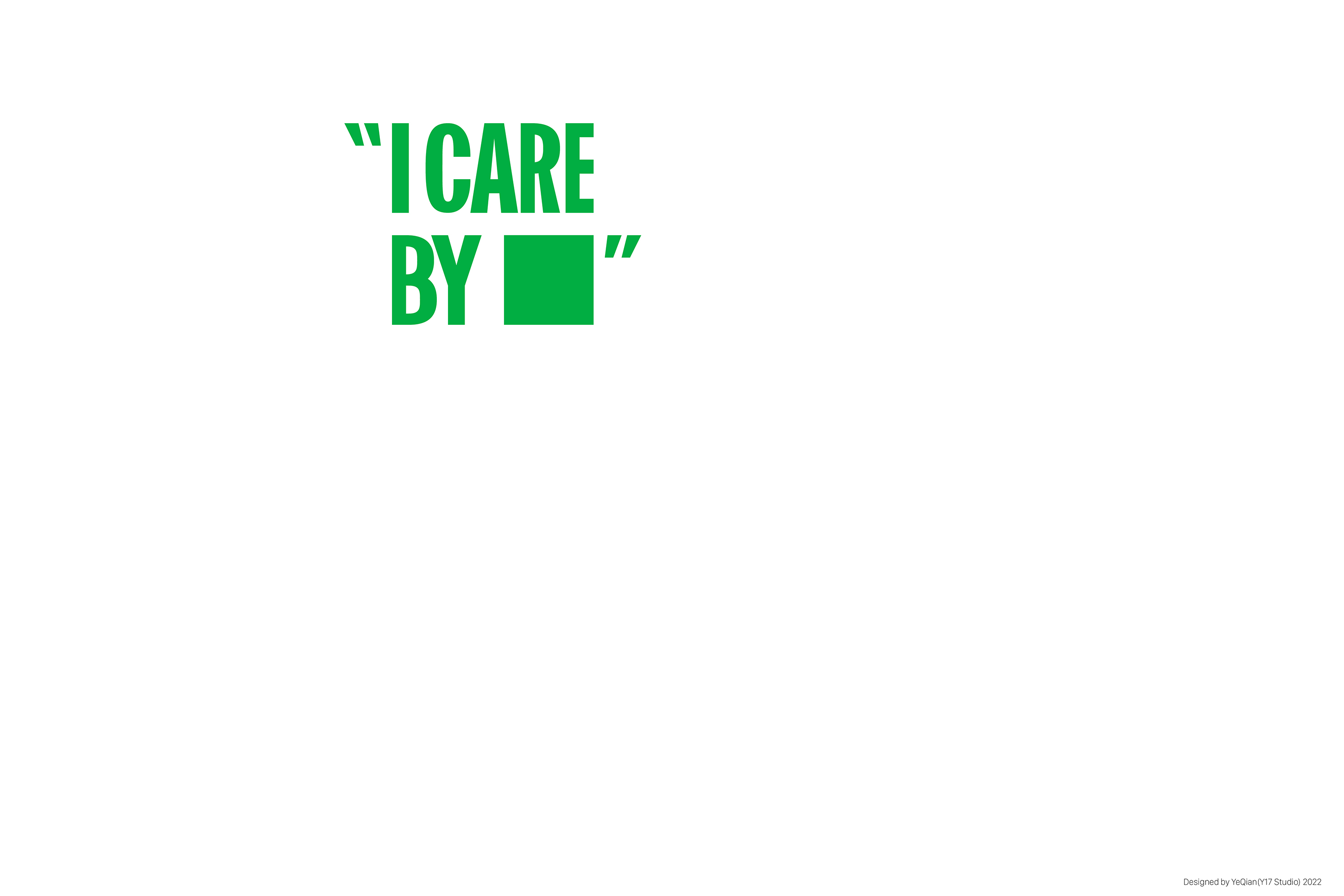 Care Pavilion London Design Biennale 2023
伦敦设计双年展CARE主题馆 2023
VI / Exhibition Graphic / Mark & Logotype / Motion Graphics

Cilent : Care Pavilion Curator Team
Type Director / Motion Director / Designer : YeQian
2022
The Care Pavilion at London Design Biennale will take place from June 1–25, 2023 at Somerset House. The Care Pavilion will invite designers, activists, scholars, healers, and cultural practitioners from around the globe to respond to "CARE". Every topic we care about is just like a different cube, and every people cared by different cubes, connecting those cubes into a line, forming those different shapes of care. These dynamic lines respond to the theme of "CARE".